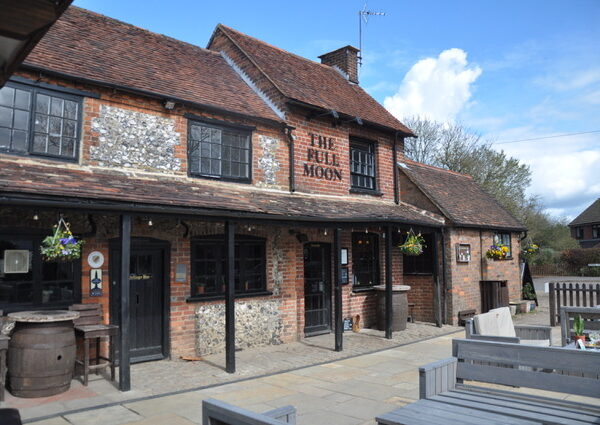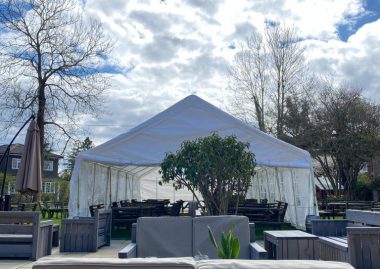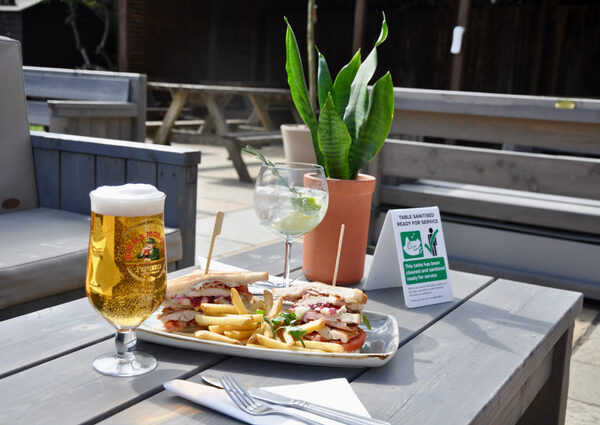 We are so pleased to announce that after our surprise visit from @buckscouncil today we have scored a fantastic 5!! ⭐️⭐️⭐️⭐️⭐️ on our food hygiene rating.

Thanks to our amazing staff the chefs 👨‍🍳 @tomas_kos87 @martinsvk12 for all the work you do in the kitchen for our lovely customers and All of the other staff who contribute too keeping them sane x

#thefullmoonlittlekingshill #lunchmenu #walkerslunch #chilternwalks #chilternsociety #chilternsocietywalks #publunches #walksinthechilterns #weekendpubs #roastmenu #publunch #roastdinner #britishpub #properpub #publife #dessertsofinstagram #pubsofinstagram #5starpub #5hygienerating ... See MoreSee Less
I am so pleased for you - definately my favourite pub and you so deserve it.
well, as it's that clean, we may need to come for dinner! 🙂
Hi are you roast potatoes still not gluten free or dairy free? 🤔
Load more