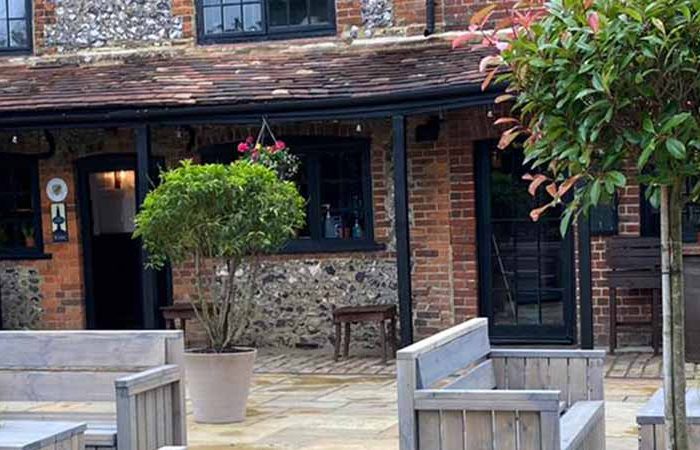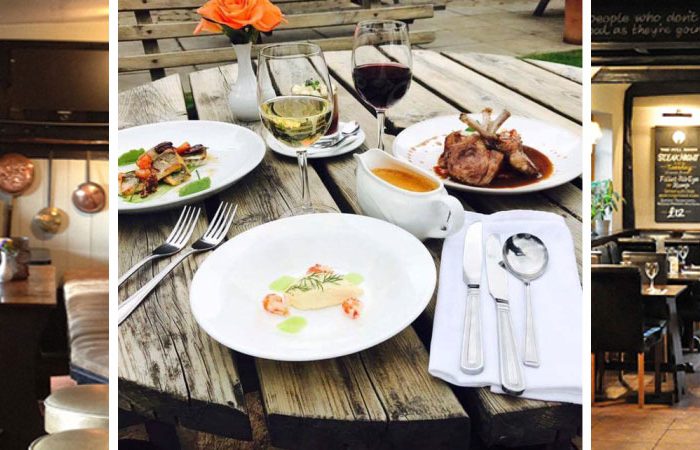 ... on Facebook
... See MoreSee Less
Play
I always cough too because I have asthma and say to everyone it's my asthma cough 😷
we didn't have 🍷 in lockdown but we have it now 😋
Well you had the flamingo 🦩 rubber ring on recently 🤪
This is a creepy quiz night 👻
Omg that is such a good idea
And question 2 please - Greeky were too busy chatting! 😩
Ur-who-Dee men-u-in (we think)
For sinus, real squeezed lemon with spoon of honey in hot water repeat twice daily with paracetamol...
We got an appealing score
We missed q three - couldn't hear you!
It was the Elton John glasses that did it
Thank you Liz....going for a sulk 😳😳😳
Has to be real lemon..it's a cleanser...works on whole system
Good evening 😊 Diana, Rob and Mabel 🐾
27! 1 pack of kettle chips, 2 bags of Doritos, an apple and four sticks of celery! Crunch!
Can you not hear the crinkling of the crisp packet?!
We've got a bag of kettle chips on the go, so we can much along'a'liz
I'm off to meditate it's a bit late for thinking for me 🤣
Dr Feelgood Potts in the garden rule of six
Villenelle is so good you should watch it - Killing Eve
Thanks Liz . Hope U feel better soon
Lol I'm only good at Nature & Food questions I've got no chance 😂😂😂
Load more